How to Duplicate a Bid
Learn how to copy an existing bid to have different options for the same service
Duplicating a Bid
-Open the chosen bid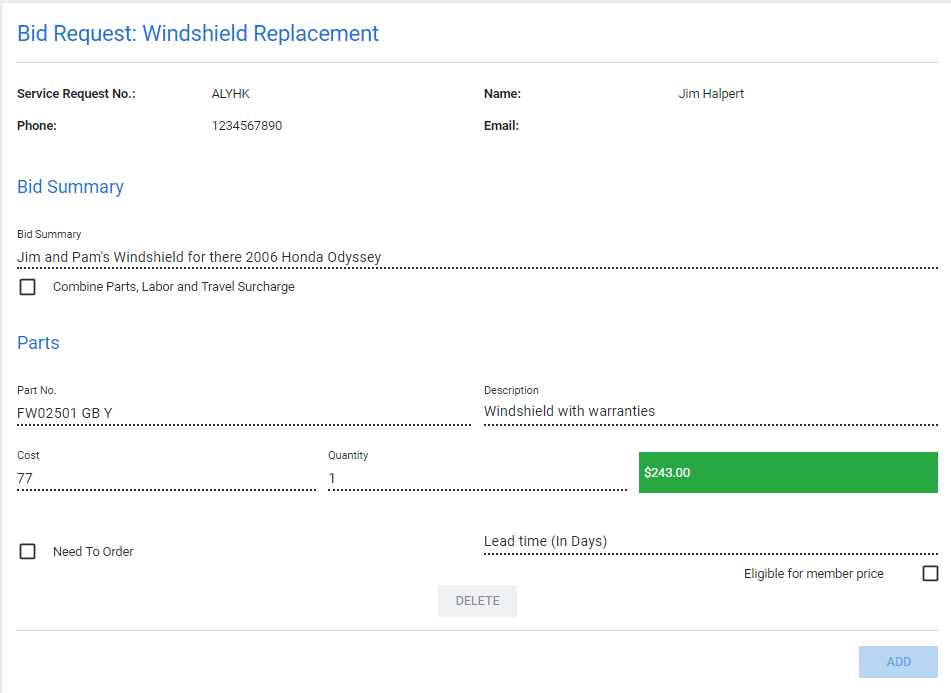 -Scroll to the bottom of the bid.
-At the bottom of the bid, there is a button labeled, " Clone" that looks like this. Click that button.

-After clicking the " Clone" button you will be taken to the right side of the bid. You will see a bid with the exact title except it will have the word "Cloned" in parentheses.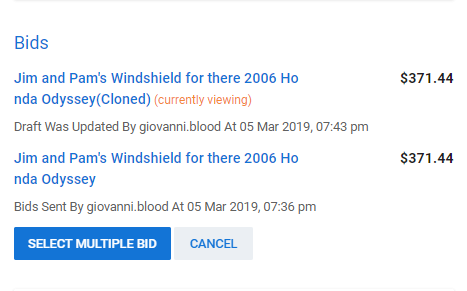 -You can click on the cloned bid and edit it in any way you would like.