Associating a Journey Template with a Service
Click on the Services item on the left-hand toolbar.

Once the service of choice is found, click the pencil icon on the right and this will open the next screen.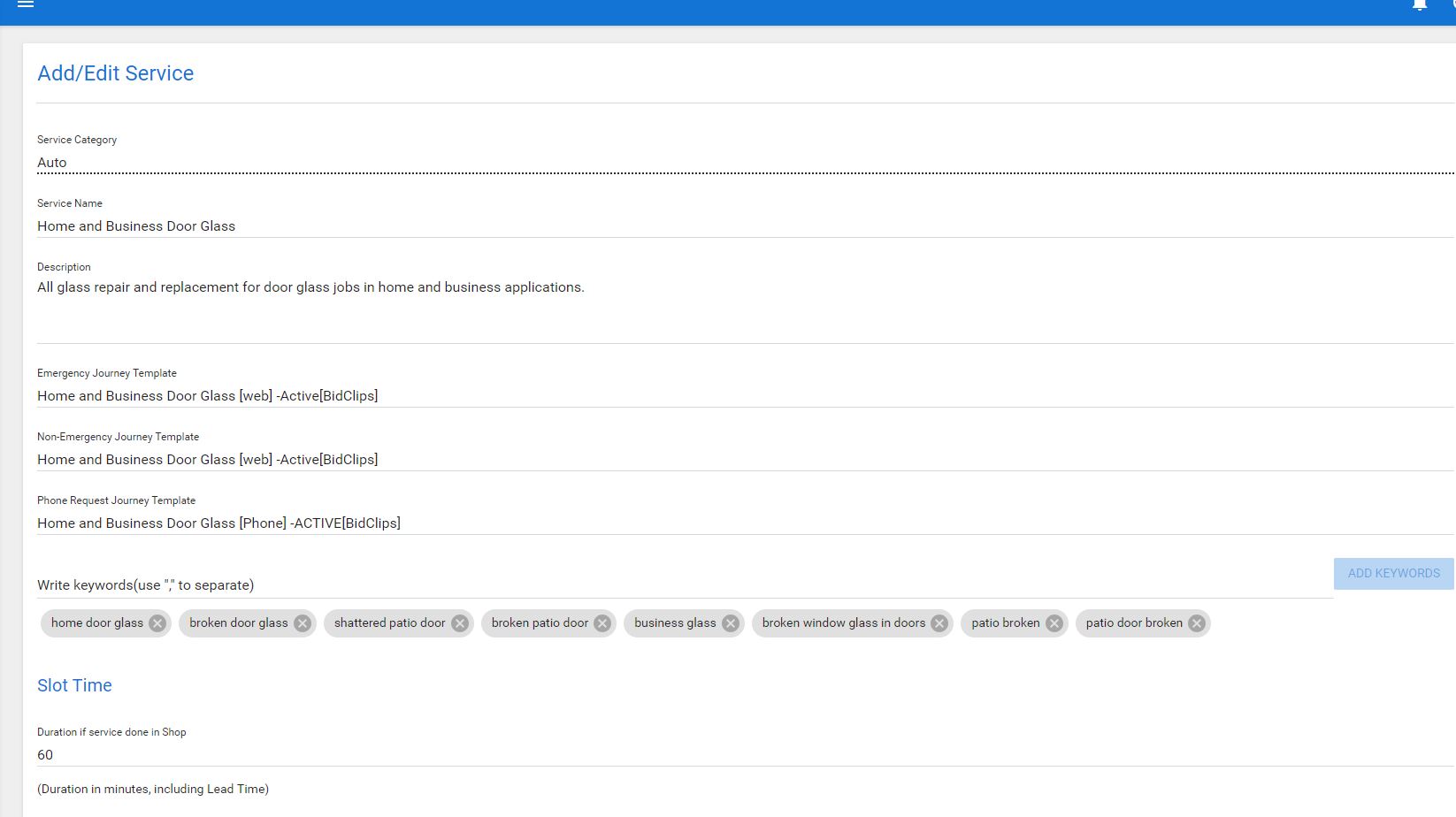 In the middle of the screen, there are three sections: Emergency, Non-Emergency, and Phone Request Journey Template. Each of these sections can be assigned a certain template.
The section for Non-Emergency Template is the web-facing template (for viewers via the website App).
The Phone Request template section is for guiding people via phone call and non-customer facing journeys. Once the service has been edited, click "save" and it will go into effect.