How do I get started with my BidClips to QuickBooks integration?
In order to start using the BidClips to QuickBooks integration you must add it as an integration within your BidClips provider portal. You can do this by clicking on the 'Integrations' link in the Configure section of the left-side navigation menu.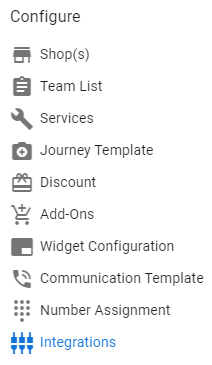 Click the 'ADD INTEGRATION' button in the upper right corner of the page.

Click the 'INTEGRATE' button in the QuickBooks section of the Integrations page.

Next, you will need to login to your QuickBooks Online account, select the appropriate QuickBooks company, and agree to connect your QuickBooks Online account with your BidClips provider.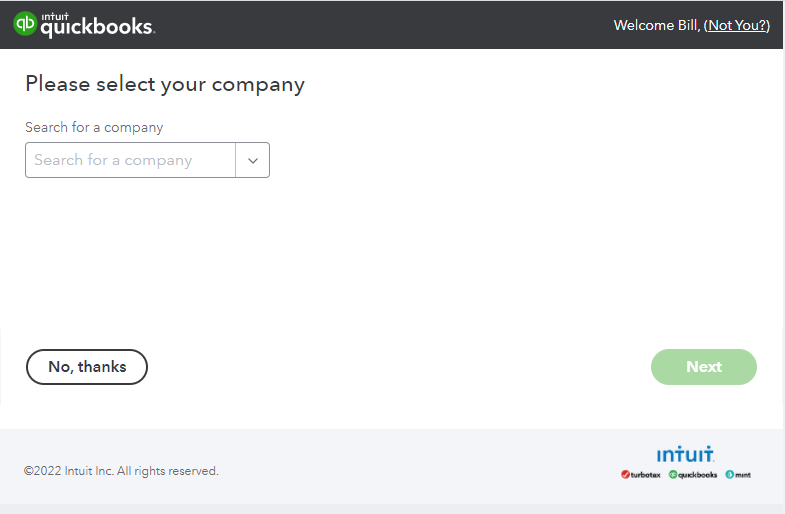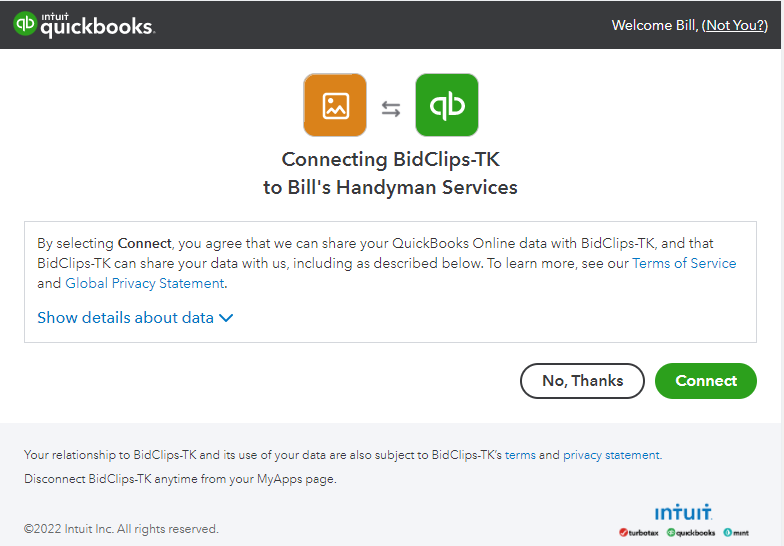 Now that you have added the QuickBooks integration, you must set your configuration options. To learn more about how to configure your QuickBooks integration, click here.